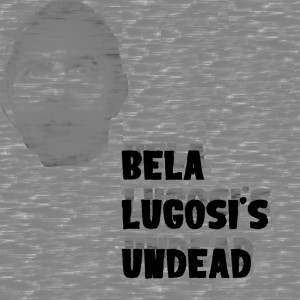 Wednesday Aug 24, 2022
5. The Thing (1982) - Directed by John Carpenter, He's Watching (2022) & Glorious (2022)
Nobody trusts anybody now… and we're all very tired.
Welcome to the seminal horror film, The Thing (1982), directed by John Carpenter. The iconic film began as a box office and critical bomb. Today, 40 years later, it is considered one of the greatest films ever made. 
For the first time, Ryan and I also jump into some independent releases that are worth your time. Check out the timestamps below! 
00-2:15 -- The Thing Trailer (Shout Factory Re-Release)
2:15 - 8:30 -- He's Watching (2022) Directed by Jacob Estes
8:30 - 11:40 -- Glorious (2022) - Directed by Rebekah McKendry (steaming on Shudder)
11:40 - 13:30 -- The Thing spoiler recap 
13:30 - 54:30 -- Discussion of The Thing
54:30 - End of Podcast - Awards 
Comments
(0)
To leave or reply to comments, please download free Podbean or